Imani Muya
Software Developer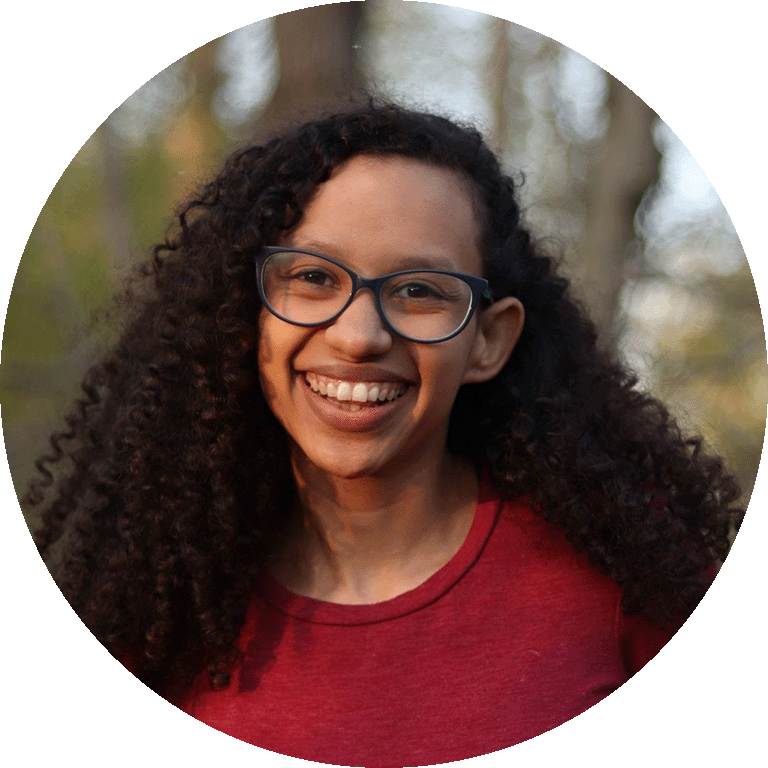 Software Developer, Imani Muya (she/her/hers),specializes in front-end engineering tasks, which is the part of software patrons and admins interact with. She's an empathetic storyteller who strives to make those who want to tell their stories heard and feel seen.
Imani has degrees in Computer Science and Film and Media Production from Taylor University. Her broad tech stack allows her to operate efficiently in multiple programming languages. The dual skill set means she's an effective team member capable of not just seeing the forest, but planting each of the user experience trees.
She understands the unique needs of nonprofits thanks to a strong track record of development work helping nonprofits across a broad range of charitable sectors. Highlights include her work creating mobile-accessible class materials and resources for family counseling across Africa.
When she isn't a part of helping nonprofits reach mission driven activity, she enjoys gaming with her husband and unplugs with crocheting and swing dancing.