Michael Kim
Software Developer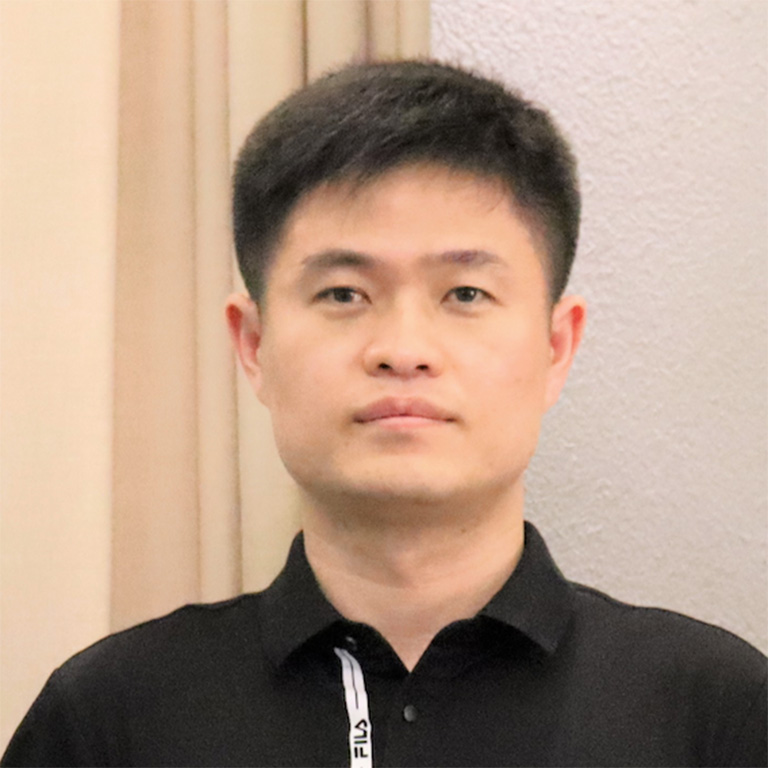 A seasoned developer, Michael Kim brings a decade of experience rooted in both WordPress and serverless AWS tech stacks.
After graduating from the University of Chicago with a Bachelor Degree in Computer Science, Michael interned at Google and moved through a series of full stack positions that continued to refine his skills.
Michael brings a meticulous approach to his work and operates effectively as part of a team and in solo project environments.
His work building a custom payment gateway, developing custom APIs, and creating frontend interfaces for Internet of Things based apps contribute to his work keeping UpStage focused on providing a forward-thinking platform for the arts and culture sector.