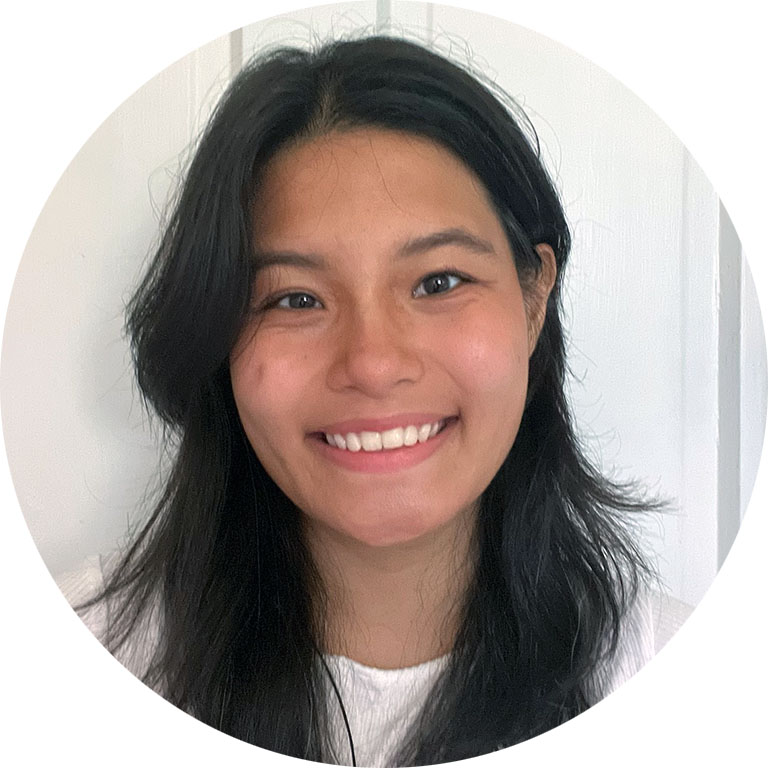 Teena Li is a UX Designer/Researcher who thrives in high-growth environments. She graduated with a Bachelors in Speech Science, Anthropology, and Linguistics which has funneled her into a passion for digital education, accessibility. and community engagement. From her previous experience, she has developed an aptitude for client management, user research, and a quick sense of adaptability. She drives the importance of qualitative research and scenario-based design to her work to create an impactfully empathetic application for users.
Growing up, her parents exposed her to many forms of art. Family time was exciting trips to Broadway shows or to symphony concerts and operas. Teena brings those life experiences and continued love for arts and culture to her work at UpStage. They supported her in her artistic endeavors from figure skating to classical flute lessons.
Teena is now obtaining a Human Computer Interaction Design Masters at the University of Michigan's School of Information.
Tenna's core design beliefs include:
"Every technology is an expression of human will" – Nicholas Carr from The Shallows.
"Reflect, reflect, reflect."
Information & iteration are key successes to design.