Elena Trafton
Software Engineer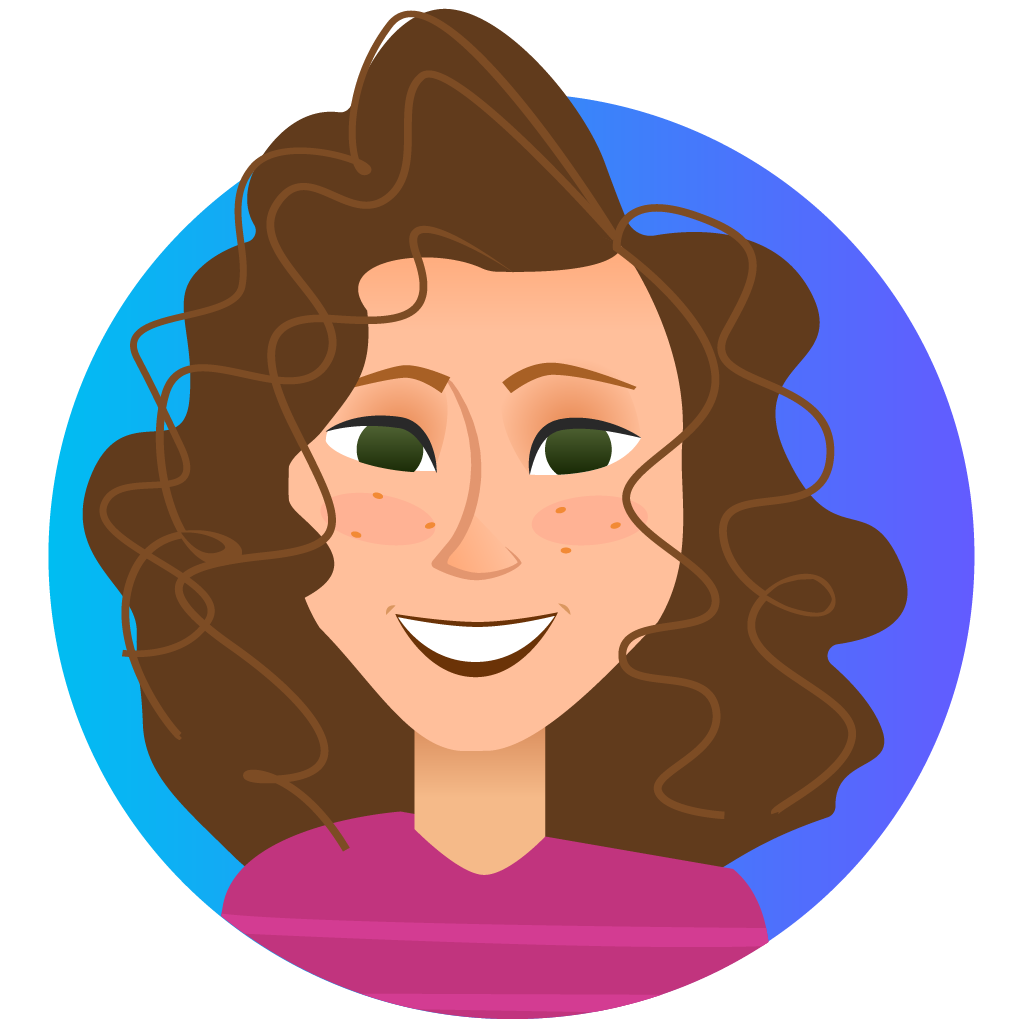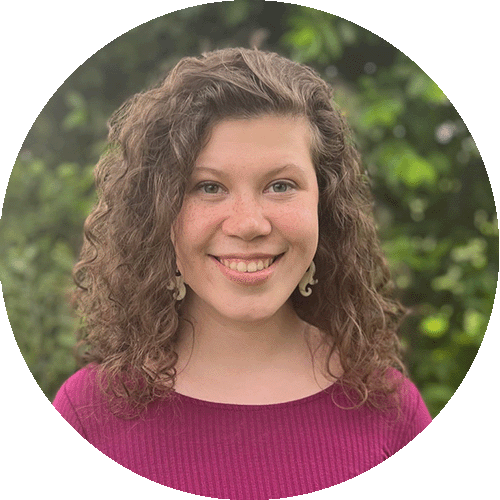 Introducing Elena Trafton, backend engineer! She spent her early career conducting research at the Navy's premier robotics lab and the Air Force Research Lab. With the Navy, she designed and implemented a research prototype that was the first of its kind, to further the field of robotics planning and scheduling, and she rewrote a simulator's user interface to a modern, sleek webpage. With the Air Force, she contributed to the important work of anti-drone research and engineering. Cumulatively, she has developed a broad suite of technical tools and expertise that continues to grow.
Beyond her technical prowess, Elena is a musician and dancer. She's played instruments for most of her life, and as a student, led her wind band's trombone section with grace, building a close-knit team of high-performing and mutually supportive young musicians. These skills have served her well: she continues to facilitate positive relationships in every environment while setting the highest standards. She's also a wild-footed lindy hopper, sharing her love of dance through competition, teaching, and performance.
As an artist herself, she knows firsthand the importance of arts organizations to communities and individuals, and knows the tools and software those organizations use is a vital part of the creative organism. Like any good musician, she's excited to play her part.