Erik Bowers
Quality Assurance Manager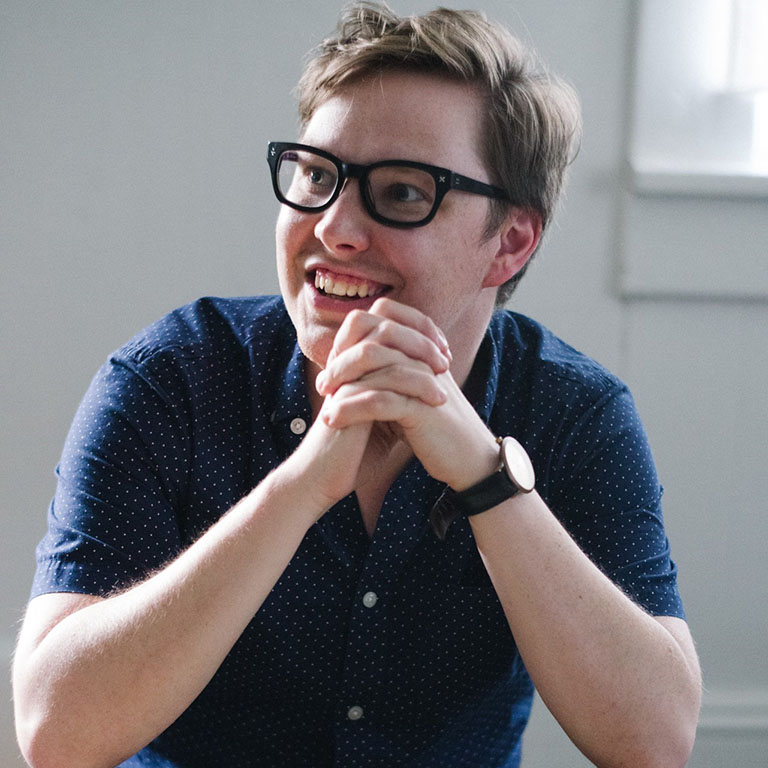 It's one thing to be meticulous and methodical but something entirely different to do all of that through the lens of empathy and experience. That's precisely what Erik Bowers brings to his position as Quality Assurance Manager. Having worked through each step of a box office professional's career, Erik understands what it means to work with decisions made by others as well as being the one making those decisions.
His quality assurance work allows him to implement his proficiencies in Ticketing CRM software administration, system configuration, and end-user training and support at the source. Over the years, he has developed proficiencies in customer service relationships and concise communication that make him uniquely suited for making sure UpStage provides both admin and end-users with an intuitive and satisfying experience.
As a songwriter, guitarist, and bandleader, he developed the ability to bring a wide variety of musical voices together among his bandmates, so every member feels heard and represented. He applies those same skills to the wide variety of UpStage's clients across every arts and culture sector so they too feel heard and represented at every step in development.
A passionate film enthusiast, he studied film in college and combined this passion with his ability to plan and implement large scale events to create a private film festival. During the pandemic, he co-founded an online Discord film community to help maintain those connections and, in the process, attracted new stakeholders that remain active and engaged.